Our VALUES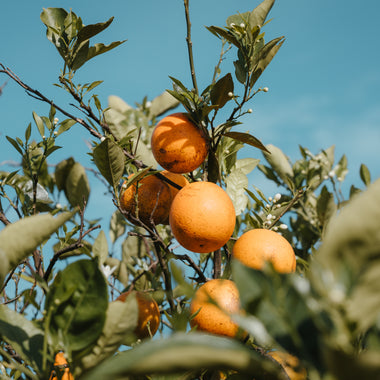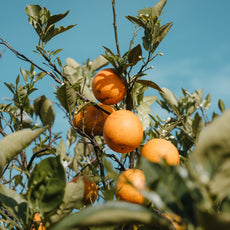 Quality
At HŌM, we believe that food should be high-quality and all organic, so we source all of our ingredients from local suppliers and farms that use health-centric, sustainable agricultural practices to ensure peak freshness, and optimal flavor.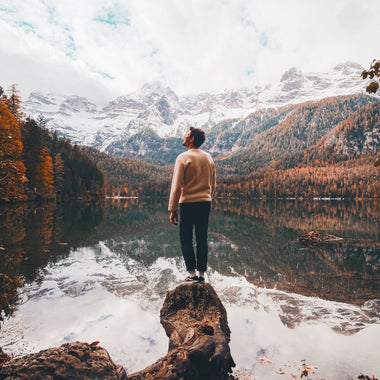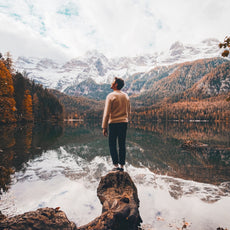 Integrity
We say what we mean, and we mean what we say. With HŌM, you can expect nothing less than honest, ethical products, backed by both holistic Eastern and Western medicines. This commitment to excellence should give you peace of mind that everything we offer is nutritionally proven to support you reaching your desired wellness goals.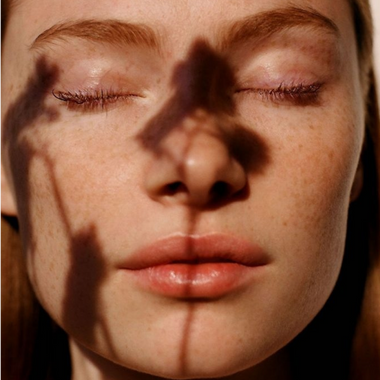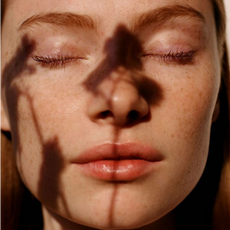 Authenticity
We're here to dispel the myth that achieving wellness is about changing every aspect of your life to become who you want to be. HŌM wants you to bring forth the fullness of who you are right now, discover the depths of possibility of who you can become, and grow to feel at home within yourself and our community.
HŌM Mission. HŌM Mission. HŌM Mission.
HŌM Mission. HŌM Mission. HŌM Mission.
HŌM Mission. HŌM Mission. HŌM Mission.
HŌM Mission. HŌM Mission. HŌM Mission.
HŌM Mission. HŌM Mission. HŌM Mission.
HŌM Mission. HŌM Mission. HŌM Mission.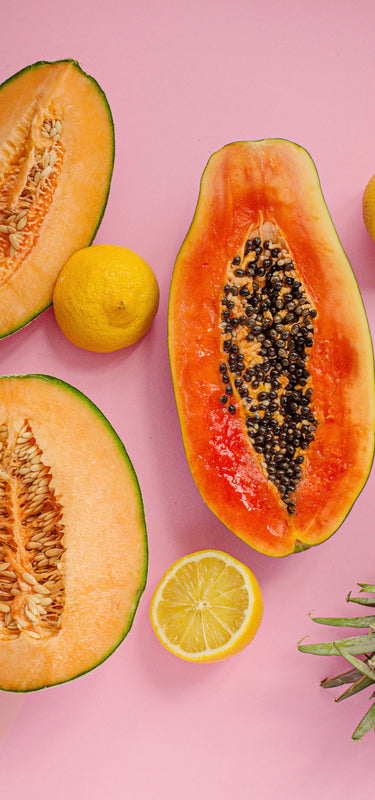 No matter what has led you here, HŌM will take you on a journey of self-rediscovery, and deeper connection to your truth as you deeply nourish yourself + give your body exactly what it needs to thrive.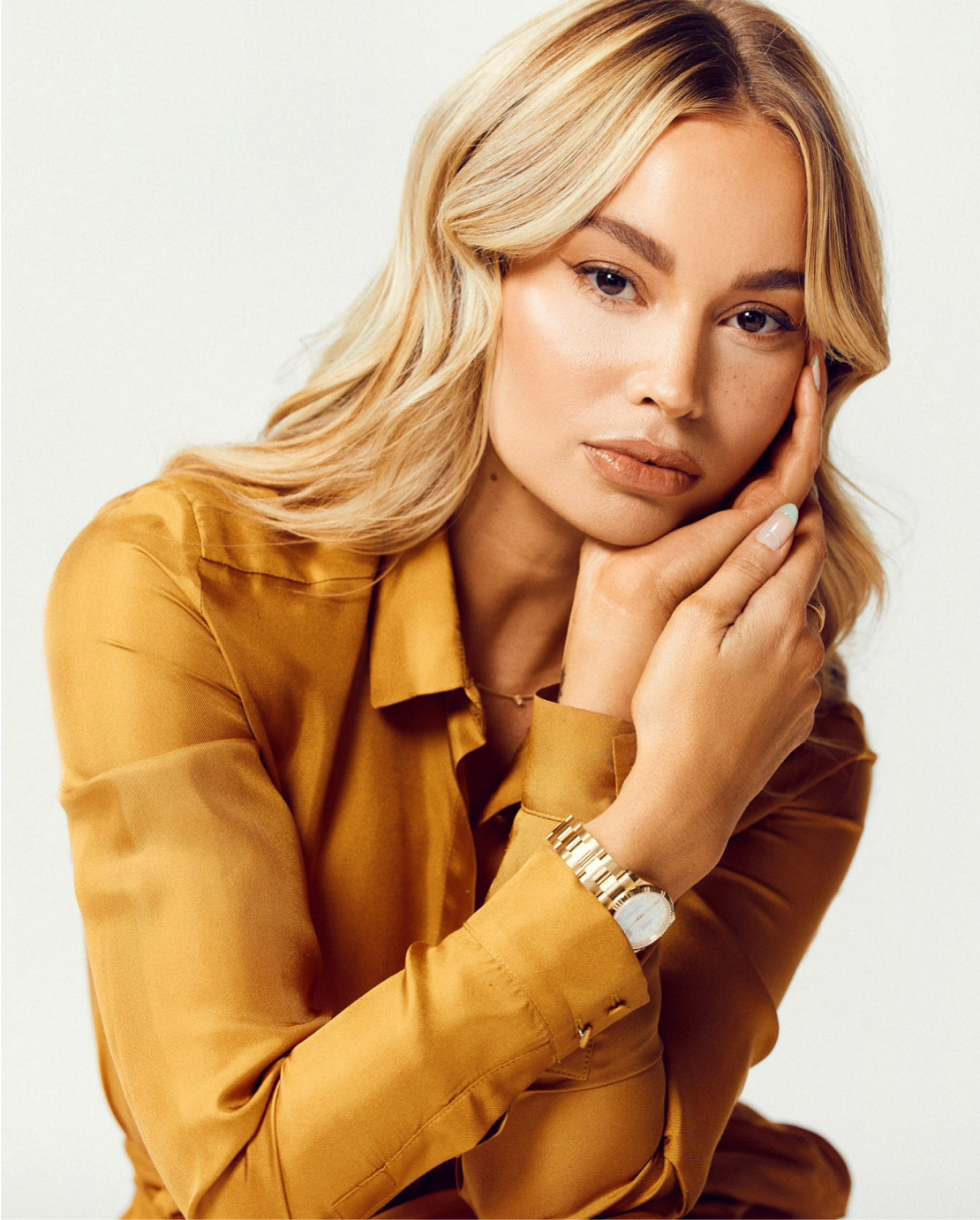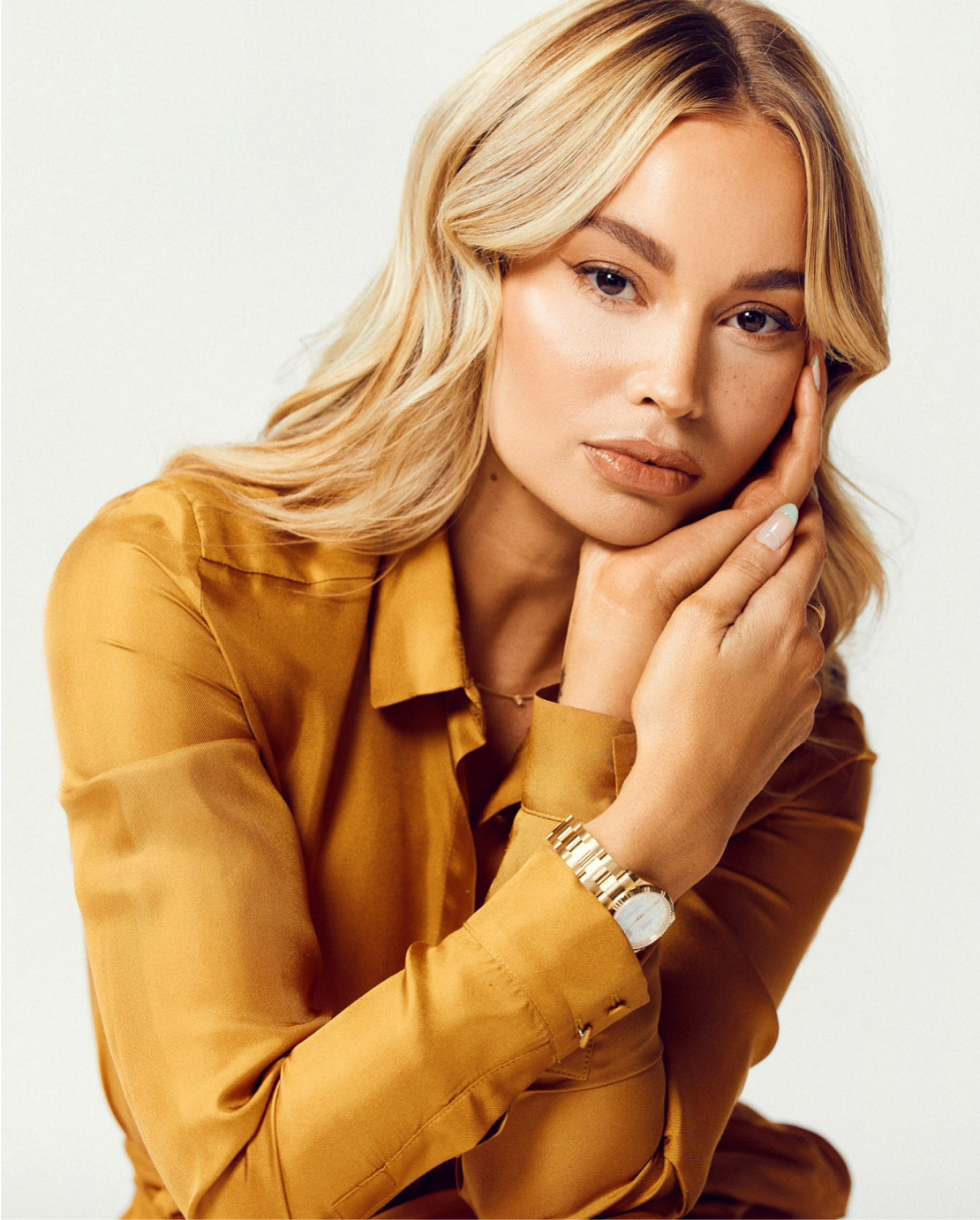 Who We ARE
Meet the Founder
Karita Cassia is a first-generation American, entrepreneur, fitness expert, and mother of two. Her childhood established a strong foundation for her future in the wellness industry, having danced with the Miami City Ballet for 13 years, grew up eating organic, whole foods at home, and started reiki healing at 15.
She went on to learn from the best in the LA fitness industry, started her own fitness business training the Hollywood elite, and took her 15 years of experience and expertise to create HŌM, the premiere platform to holistically serve the needs she felt were unmet in the wellness space.
I wish you nothing more than to tap into your most authentic self through holistic healing and optimal nutrition.
What
people are
saying
Some rave reviews
5/5 ★★★★★
"Everything was truly delicious, I felt satisfied for once while doing a detox 🍎 🥗 and not deprived or starving."
Randy Marshal
5/5 ★★★★★
"I haven't felt like me in a long time the HŌM made it easy to jumpstart my health and wellness journey."
Thema F.